Online gambling is now more popular than ever, with recent industry estimates valuing the market at well over $50 billion. One sector to benefit greatly from this growth has been that of online casinos. Whether it be blackjack, roulette, poker, or slots, more and more people are heading to online casino sites as a favoured form of gambling. As popularity in the sector continues its exponential rise, online casino companies are now looking at new ways to market their products, but why is this? And how effective have these marketing strategies been?
First Deposit Bonuses
The primary way that online casino companies encourage people to join their sites is by offering first deposit bonuses. These usually come in the form of free spins or real cash packages, determined by the type of site and variety of games that they produce. According to a Bonusfinder US blog, these bonuses can accumulate to thousands of dollars – depending upon location – and the amount deposited. Online casinos have changed their marketing strategy in recent years, offering larger and larger bonuses as incentives for new customers, this has certainly led to an increase in gamblers becoming interested in online casino games.
Appealing to Millennials
One of the biggest challenges to online casino companies has been attracting players from the Millennial generation to their sites. Young adults are one of the least likely age demographics to have an online gambling account, and casino sites have picked up on this in recent years – marketing their products to specifically target Millennials. The social media stats for 2020 show that over 90% of Millennials identify as active social media users – spending on average three hours per day on social networks and messaging platforms. As such, online casino sites are now spending more and more of their marketing budgets on social media marketing, something that has directly resulted in the average age for an online casino gambler being brought down significantly in the last decade.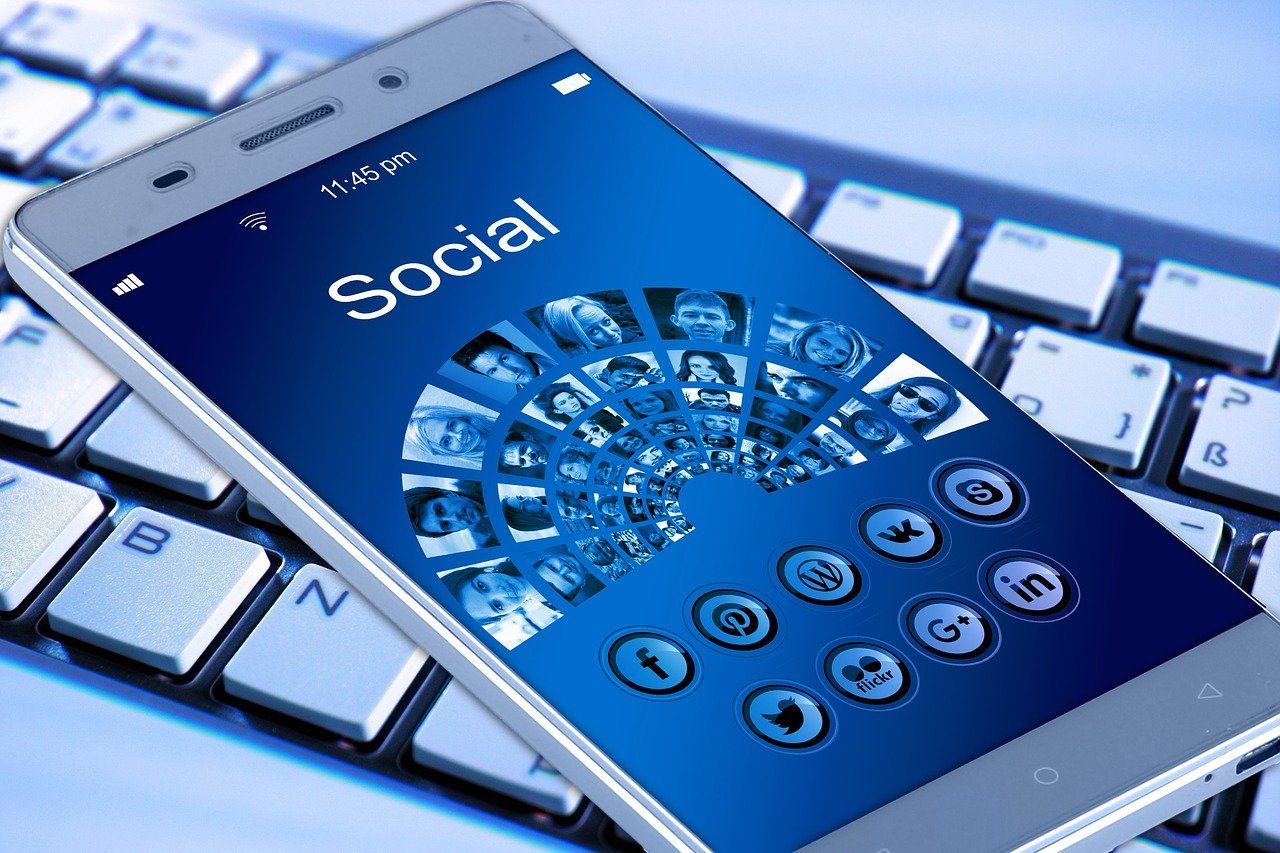 Rise of Affiliate Marketing
Business spending on affiliate marketing is set to surpass the $8 billion mark by the year 2022, and just one sector that has significantly upped its affiliate spending is online gambling, and in particular, online casinos. Affiliate marketing is, in short, when companies pay others to market their products for them. When someone buys the product, or in the case of online casinos, signs up to their sites, they get commission. Online casino affiliates generally get paid either per new account signup or receive a % of any online casino spend. This style of marketing appeals to online casino companies, as it invariably helps to increase their reach whilst also remaining low on costs – with affiliates only paid when successful.
There are numerous ways that businesses choose to market their products, and this is no different in the case of online casino companies. Recent successes with social media and affiliate marketing suggest that these will remain two avenues that the sector aims to focus on in the coming years. Whilst identifying that attracting younger consumers to their sites is key to the future of online casino gaming indicates that the latest marketing strategies will continuously be used to build new customer bases.